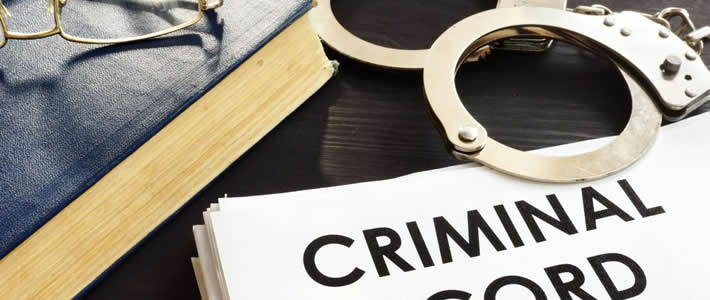 The main purpose of CRO System is the computerization of criminal record providing latest Information to the Officers via cloud computing technology to facilitate them with faster and more accurate record, for the Investigation of cases and detection as well as prevention of crimes. It functions as a clearing house of information for the use of investigating officers.
CRO System collect the data of criminals and their criminal history from the Investigation officers to help in preparation of classified information for further investigation. It store, coordinate and disseminate information of criminals speedily in the district and to the neighboring districts/ other districts. It also helps in Completion of history sheets and village crime books on this basis of record of CRO.
Key features of the system
Recording of accused Information Involved in offences in the computer room
Digital Image of the accused persons is stored in the database
Recording of Fingerprints of arrested persons through Biometric Scanner
Recording of accused's full particulars along with criminal record in the Database
A scanned copy of "FIR=Police Report" attached with relevant criminal record.
CRO system Is Cloud based interconnecting to others.
Any Higher officials can check the performance of CRO operators at any time.