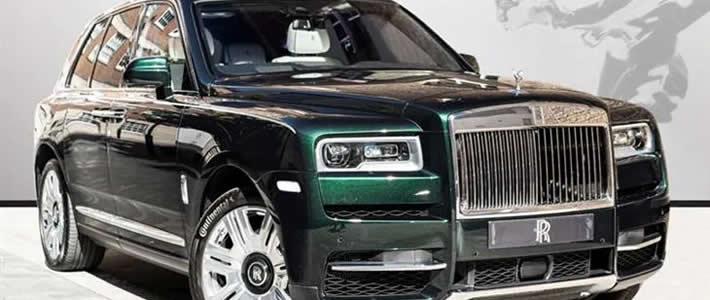 Check & balance of the stolen & unregistered vehicles is very necessary to control the crimes ratio in the city. Hence, for the purpose Experts is providing the most revolutionary Vehicle Verification System, which is an Android based App. In past days the verification was done by using laptop & desktop whereas now we have introduced the most groundbreaking Android App which serves this purpose. The information regarding registered & stolen vehicles can be accessed by the security personnel present at the entry & exit point of the city by simply using Android App on their handhold devices using cloud storage.
Key features of the system:
Easy to use & time saving.
Criminals can be identified & caught by verifying the Stolen Vehicles and thus the crime ratio will decrease.
With the help of handhold devices security personnel can use this system anywhere.
As the registered & stolen information will be stored & accessed through cloud storage by authorized personnel only, hence it lessen the chances of unauthorized use of data.
It saves the cost & hustle of carrying laptops or placing desktops for the purpose of verification.