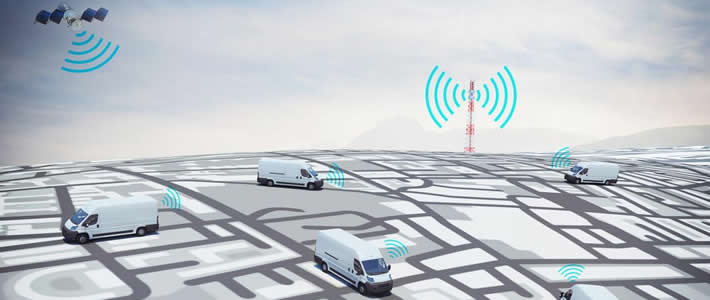 Fleet operations represent a major capital investment and ongoing expenses of a company, fleet managers are busy in trying to develop strategies maximizes profit, reduces cost, saves time & eradicate the chances of fraudulent activities. Experts fieldproven Fleet Management Solution helps fleet managers to improve productivity, accountability and profitability of their company.
Fleet managers get the real time coordinates of the operator by using this system. They can also get their reports regarding distance covered, time taken & breakdowns in between the journey completed. As the Fleet manager get Real-time location of the operator hence it Improve driver efficiency and performance by stopping the unauthorized use of vehicle and moonlighting.
Key Features of the Solution:
Experts Fleet Management Solution for Mobile Resource Management optimization, fleet managers become able to reduce the cost of fleet management to a large extend.
This system provides acute and actionable information of real time vehicle and asset tracking hence eliminating the chance of any mischief that can be done by the vehicle operator.
Real time alerts regarding the routes of operator and comprehensive reports regarding his performance can be obtained in just few clicks.
The real time on board feedback helps in promoting friendly driver practices which cause reduction fuel consumption & vehicle wear and tear.
Indicates the best possible routes to ensure on-time deliveries.